01 janvier 2017
Snorkelling at City Beach WA
23 janvier 2016
The time has come to take advantage from the summertime to use our snorkelling equipment.
Le moment est venu de profiter de l'été pour utiliser notre équipement de masques et tubas.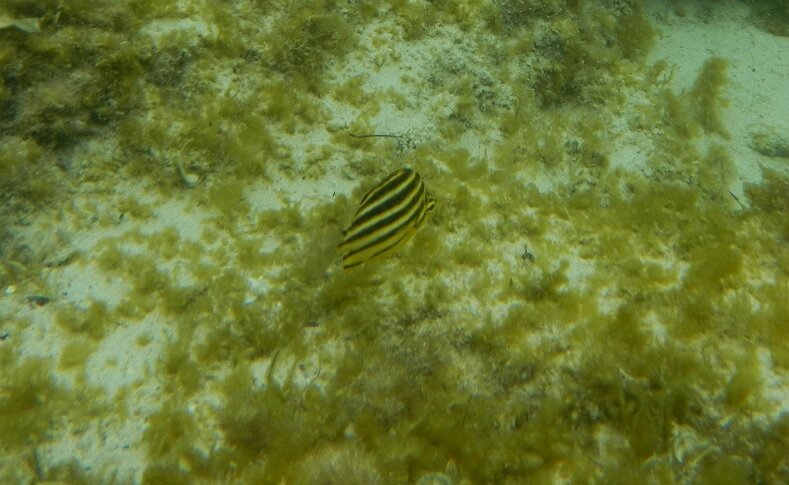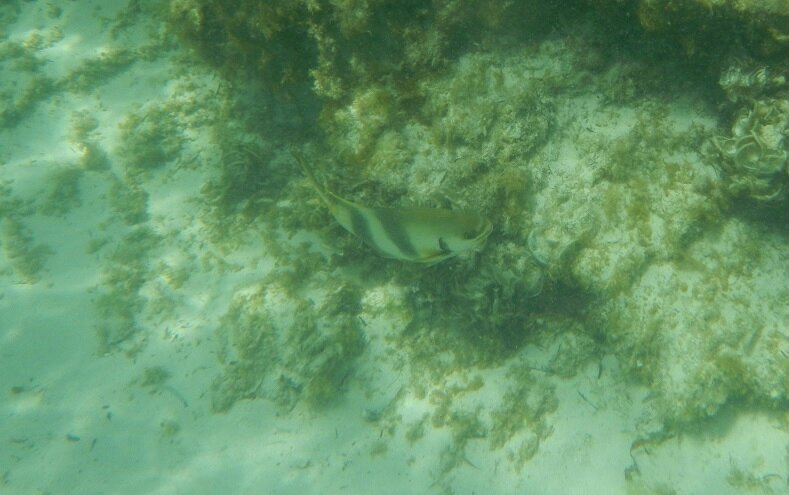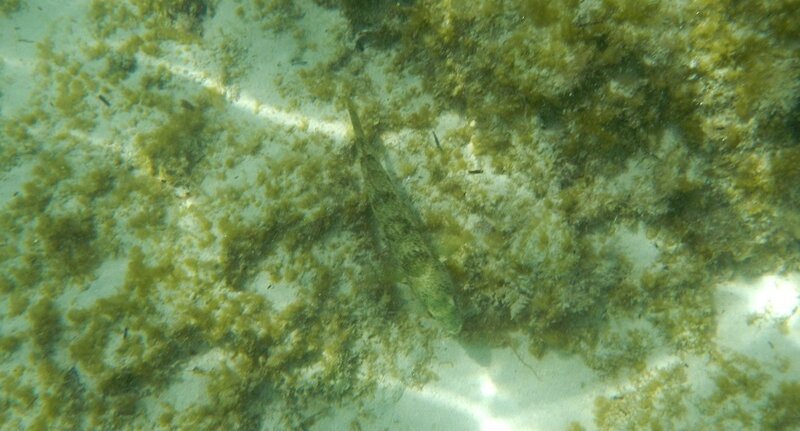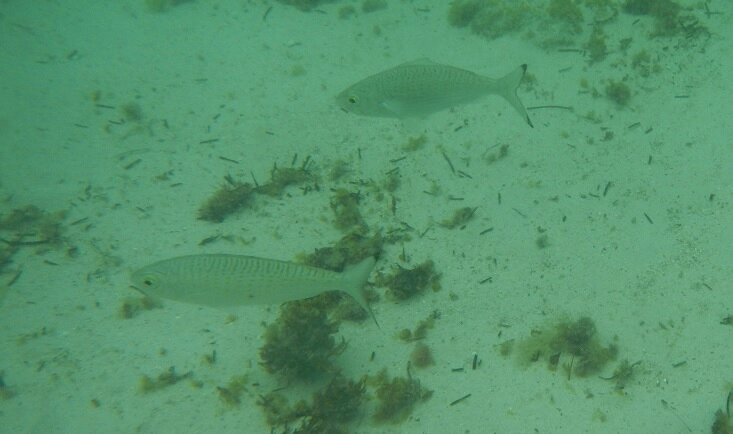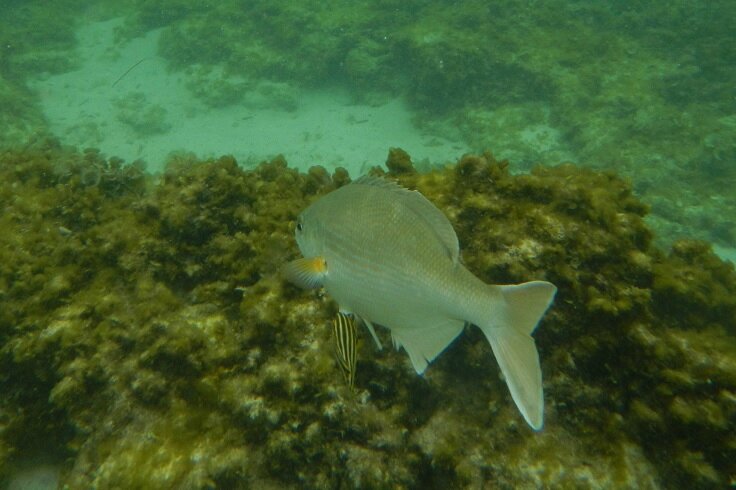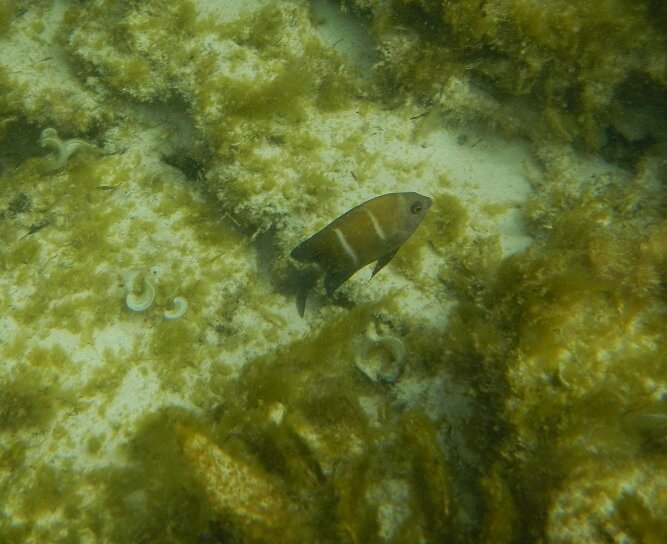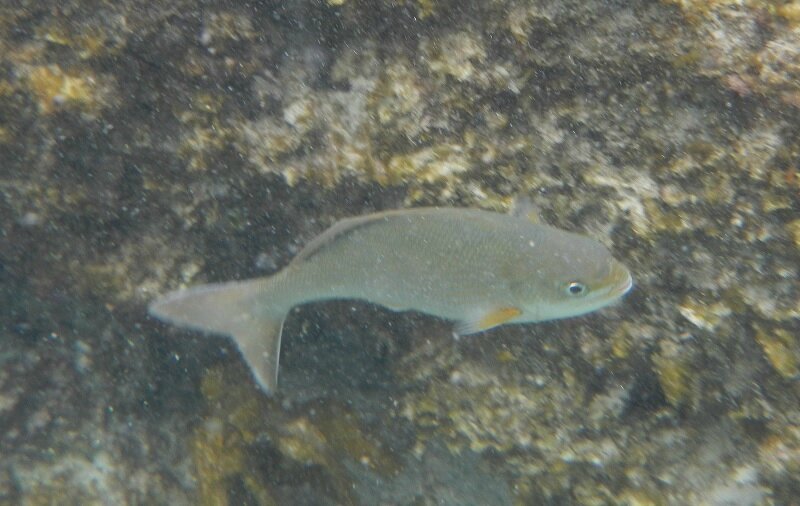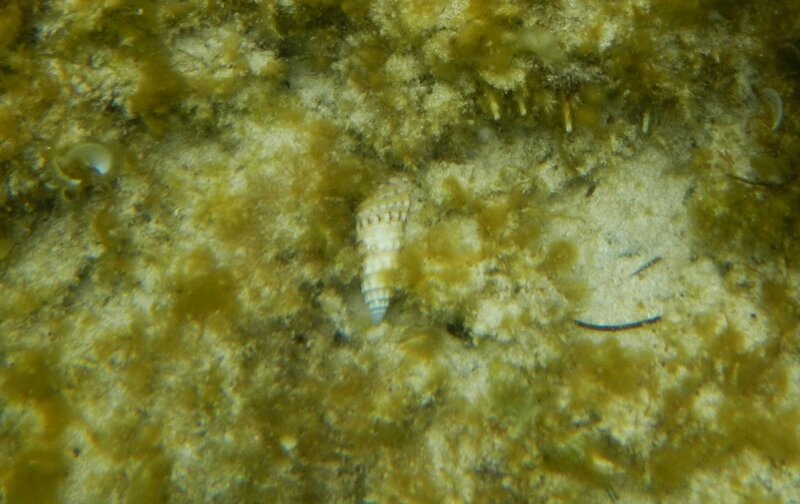 09 avril 2015
Dernieres photos de notre périple dans le sud-est de l'Australie Occidentale. En photo: Elephant rocks, physallie (genre de méduse) venimeuse échouée, la passion de la pêche en bord de mer et un célèbre geyser maritime qui n'était pas en activité.
Last pictures of our journey in the southeast of WA. Pictured: Elephant rocks, a venomous bluebottle washed upon the shore, the fishing bug by the seaside, and a famous but inactive blowhole.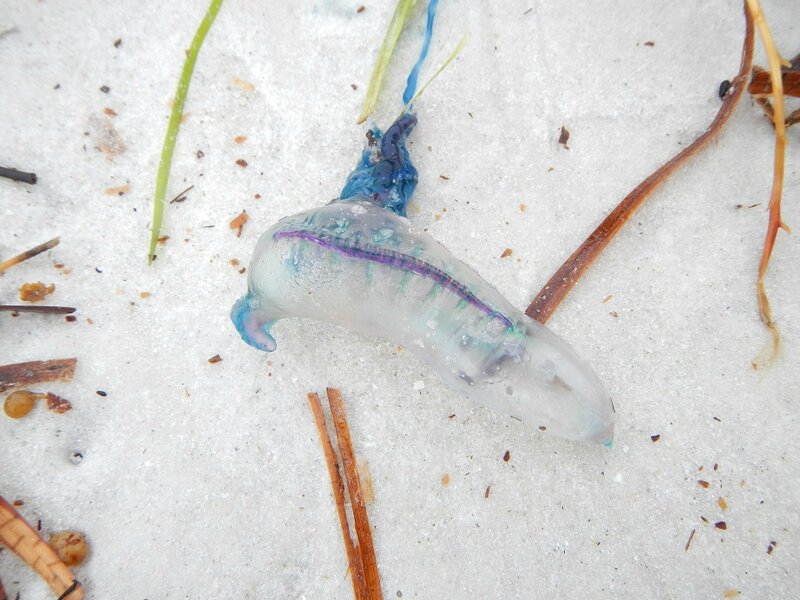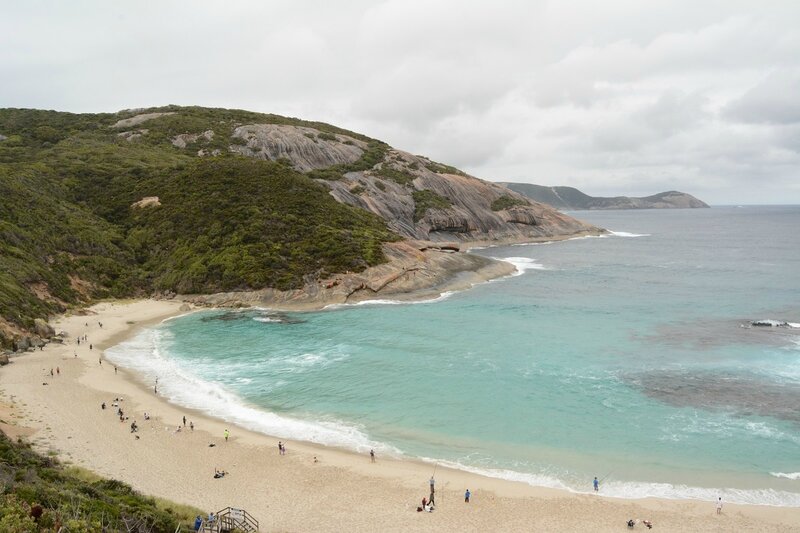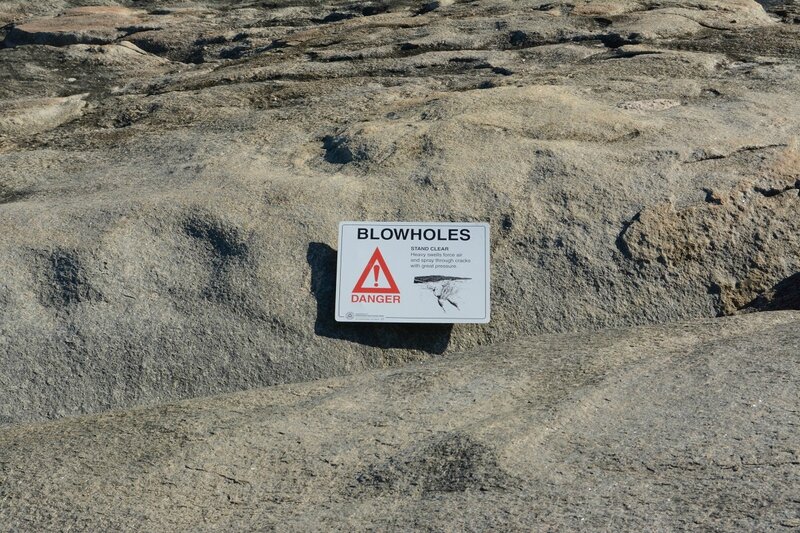 07 avril 2015
Ce kookaburra m'a d'abord vole mon sandwich au thon puis a fait tomber mon assiette pour y finir le contenu.
This kookaburra stole my tuna sandwich first and then dropped my plate so that it could finish up its content.
D'autres photos. Il pleuvait tellement qu'une grenouille et une quantité phénoménale d'escargots ont squatté notre tente. Le kookaburra (martin-chasseur ou dacelo) en photo s'est servi dans mon assiette pour me voler mon sandwich au thon lors de notre pause déjeuner.
Some more pictures. It rained so hard that a frog and an impressive number of snails squatted our tent. The kookaburra here pictured helped itself in my plate to steal my tuna sandwhich during our lunch break.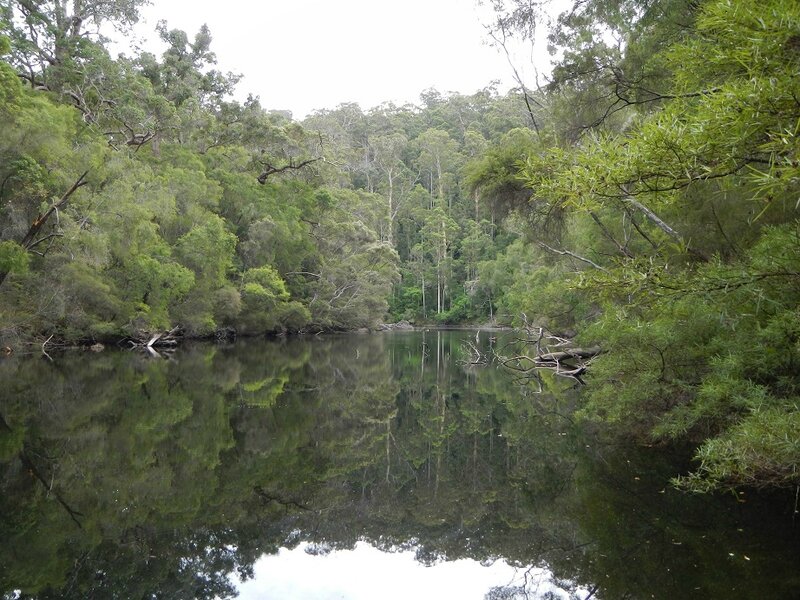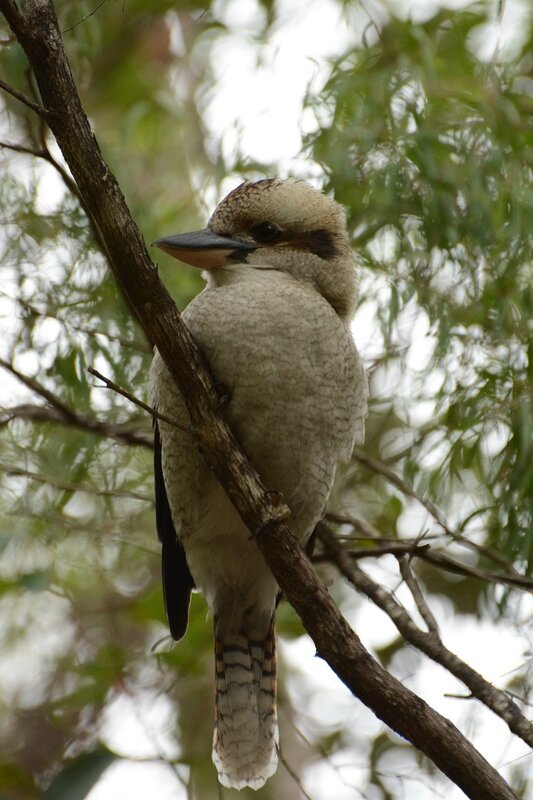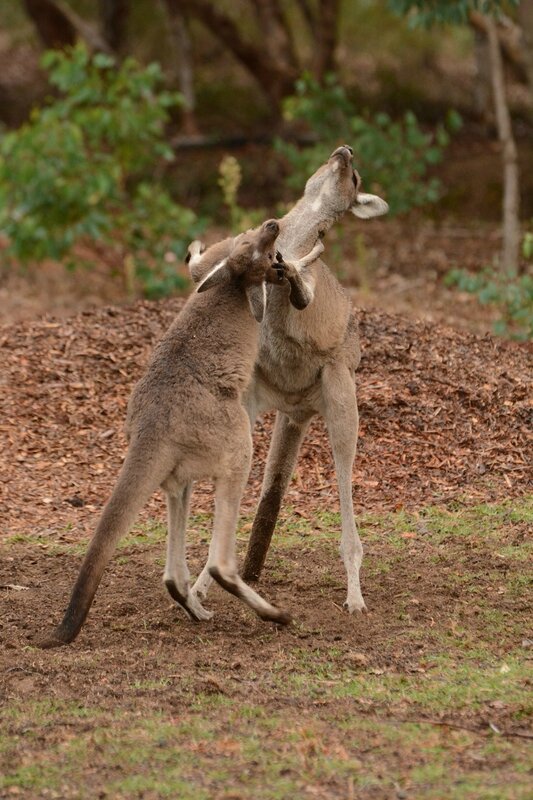 05 avril 2015
Nous nous avons redécouvert le luxe des congés payés après un certain temps de galère. Nous en avons profité pour revisiter la région de Pemberton, Denmark et Albany au sud-est de notre état. Le temps n'était pas terrible mais les paysages toujours aussi sympas. Nous avons aussi refait l'ascension du Diamond tree (52 mètres) pendant un rare moment d'accalmie pour admirer la canopée de karris (espèce géante d'eucalyptus).
We have finally rediscovered the luxury of an annual leave after having a hard time for quite a while. We took advantage of this to pay a new visit to the areas of Pemberton, Denmark and Albany, in the southeast of WA, our state. Honestly speaking, the weather was not so great. However, that did not make the landscapes lose their lure. We also climbed once more on the Diamond tree (52 metres high) to admire the canopy of karri trees during a rare sunny lull.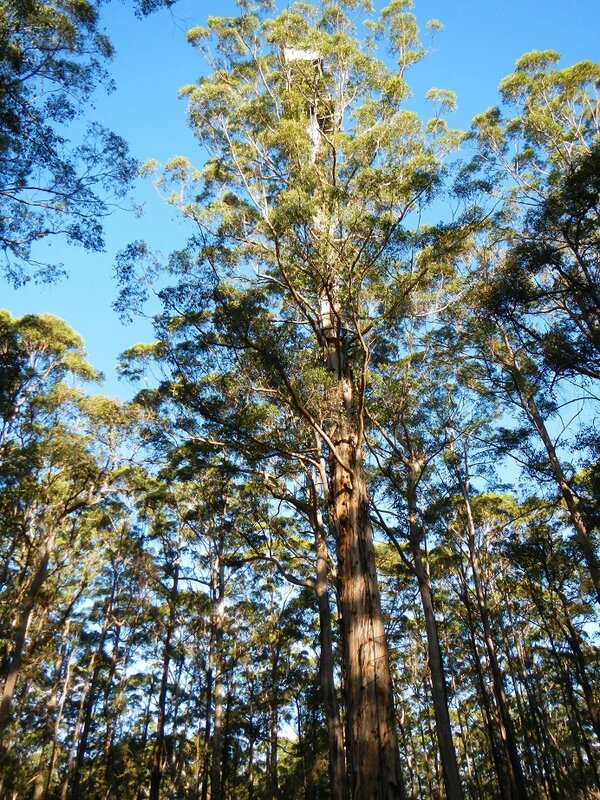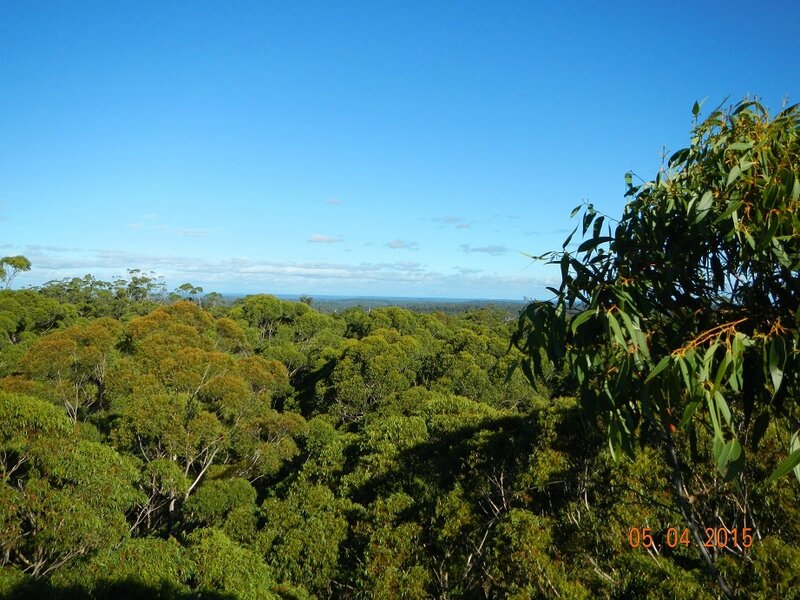 03 mars 2015
Voici un echantillon des choses qu'on peut voir en se balladant a Bold Park près de notre nouveau chez nous. De haut en bas: guêpier arc-en-ciel, une araignée grosse comme le poing et suspendue au-dessus du chemin de randonnée et un cocon gros comme le pouce accroché à une feuille de macrozamia.
Here is a sample of the stuff one may encounter when walking in Bold Park near our new place. From top to bottom: rainbow bee-eater, a spider as big as the fist and hanging overhead above the hiking trail, and a thumb-sized cocoon clung to a macrozamia leaf.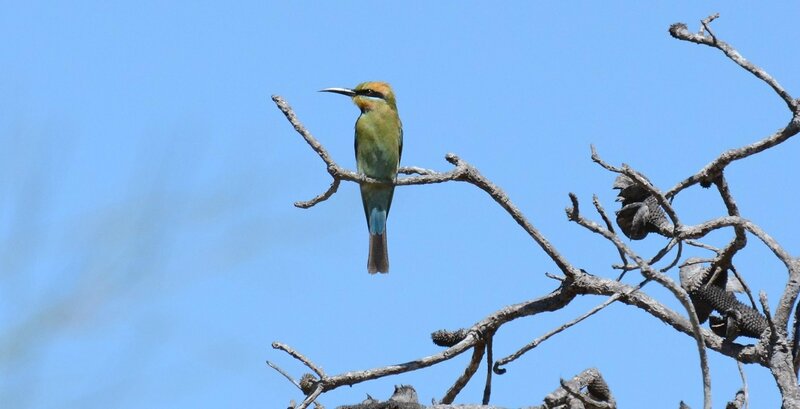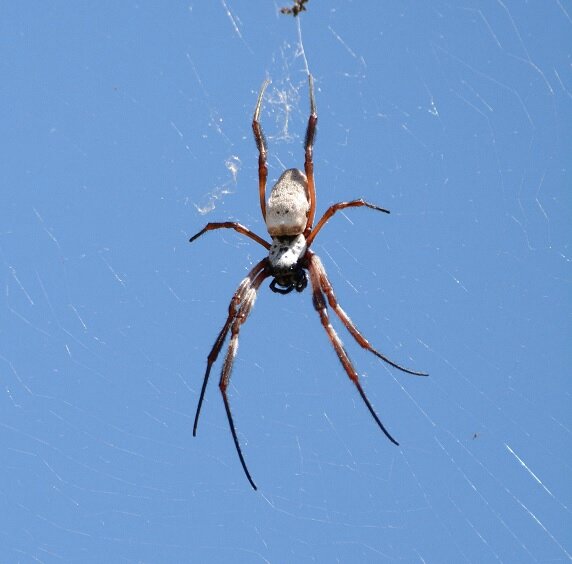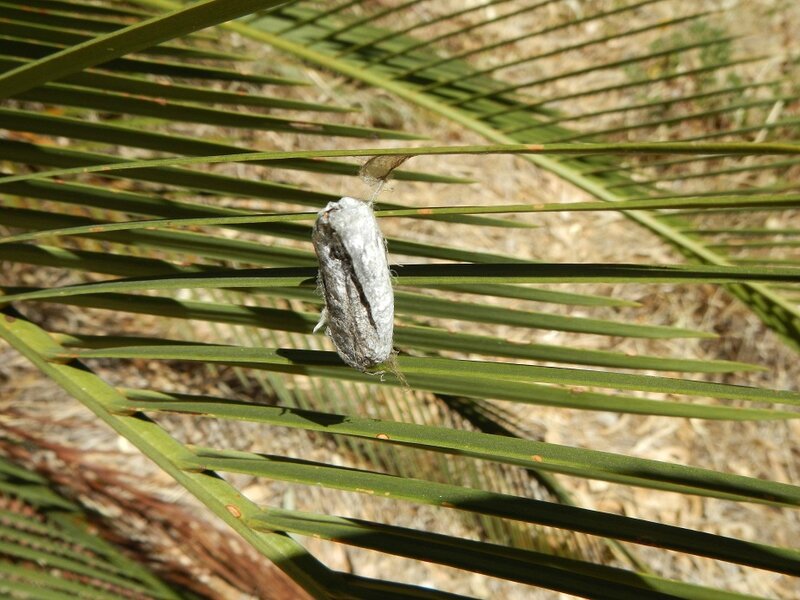 01 mars 2015
De petites ballades improvisées du soir en perspective.
Some potential for nice small improvised evening walks.
28 février 2015
Bonjour et désolés de ne plus rien avoir posté jusqu'à maintenant.
Voici quelques photos plutôt sympas de notre nouvel appartement.
Attention! Nous avons maintenant une cour equippée d'une mare et de grenouilles!
Nous avons aussi un requin en peluch nommé Fluffy (=duveteux).
G'day and sorry for not posting anything anymore until now.
Here are some pretty awesome photos of our new flat.
Beware! We now have a backyard equipped with a pond and with little froggies!
We also have a stuffed shark named Fluffy.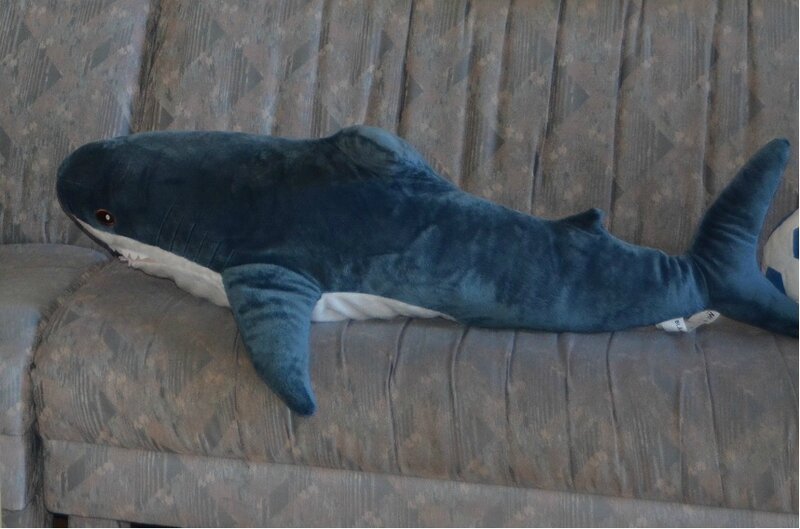 Fluffy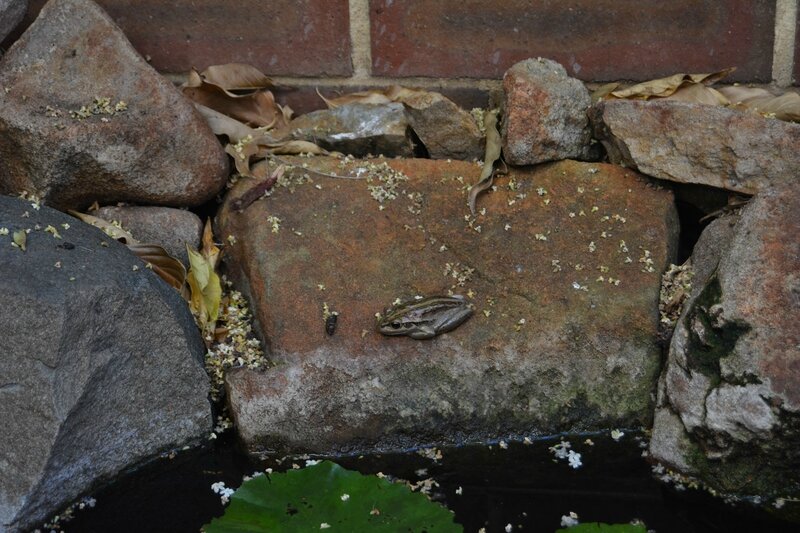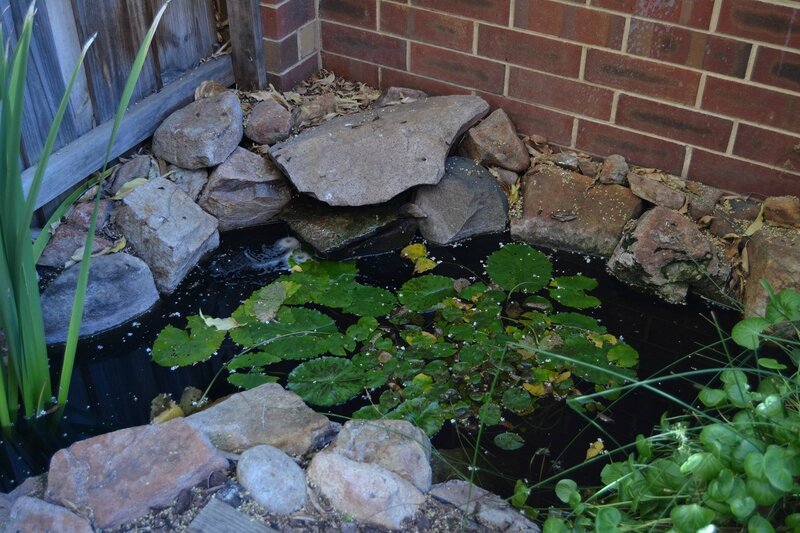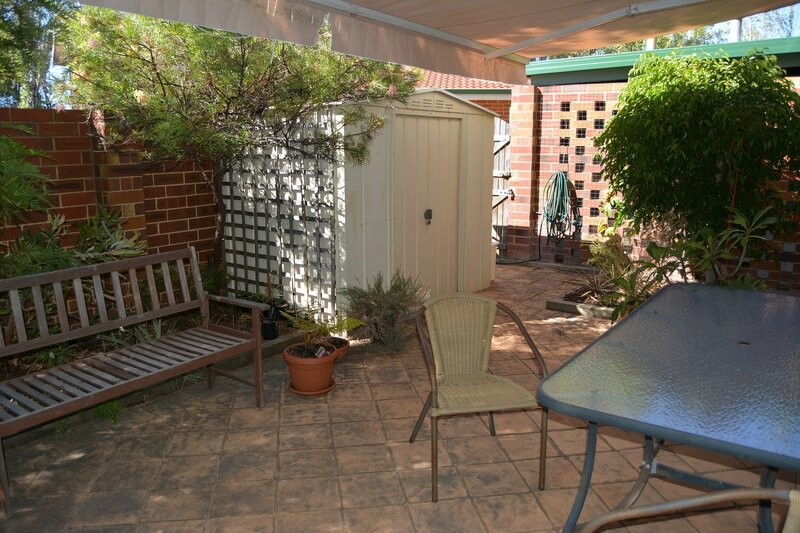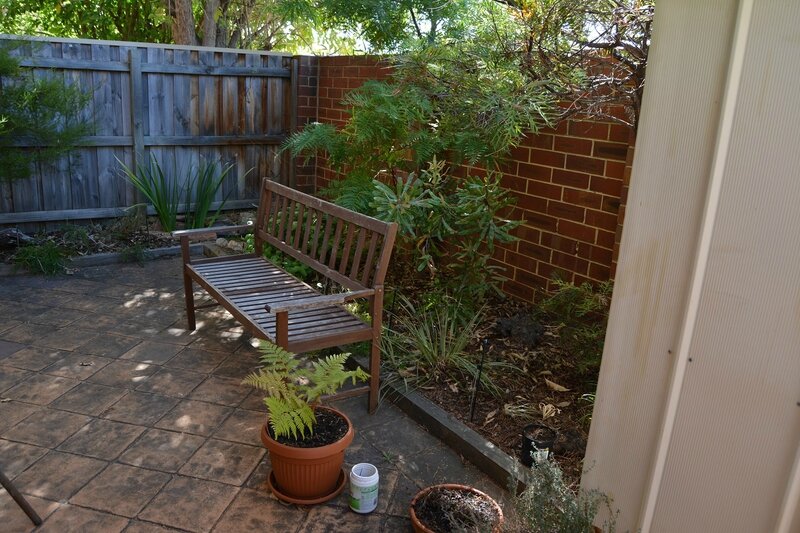 09 novembre 2013
Apparemment, faire du bénévolat peut conduire à encore plus de bénévolat. Nos amis du bushland nous ont fait indirectement connaître le Reptile Centre à Armadale (35 km à l'Est de Perth, http://www.armadalereptilecentre.com.au/) qui recueille les animaux natifs blessés depuis 1995.
Nous avons été charmés par l'idée d'aider à s'occuper de certains petits pensionnaires. Le centre contient 200 reptiles natifs (à l'exception d'un boa) et plus de 50 espèces natives de mammifères, oiseaux et amphibiens.
Cette activité de volontariat nous permet d'utiliser notre énergie et notre temps pour une cause utile qui nous tient à coeur, mais c'est aussi l'occasion de beaucoup en apprendre sur la faune native tout en ayant l'impression d'avoir plein d'animaux de companie à temps partiel ;-)
Apparently, volunteering may lead to even more volunteering. Our friends from the bushland made us indirectly get to know about the Reptile Centre in Armadale (35 km East of Perth, http://www.armadalereptilecentre.com.au/) that has given shelter to injured native animals since 1995.
We have been seduced by the idea of helping to take care of some of the little residents. The centre includes 200 native reptiles (except a boa) and over 50 native species of mammals, birds and amphibians.
This voluntary activity enables us to use our energy and time for a useful cause we care for, but it is also the opportunity to learn a lot about the native fauna while having the feeling to have plenty of part-time pets ;-)